Amazing Transformations ~ Thriva On, Thriva Babes!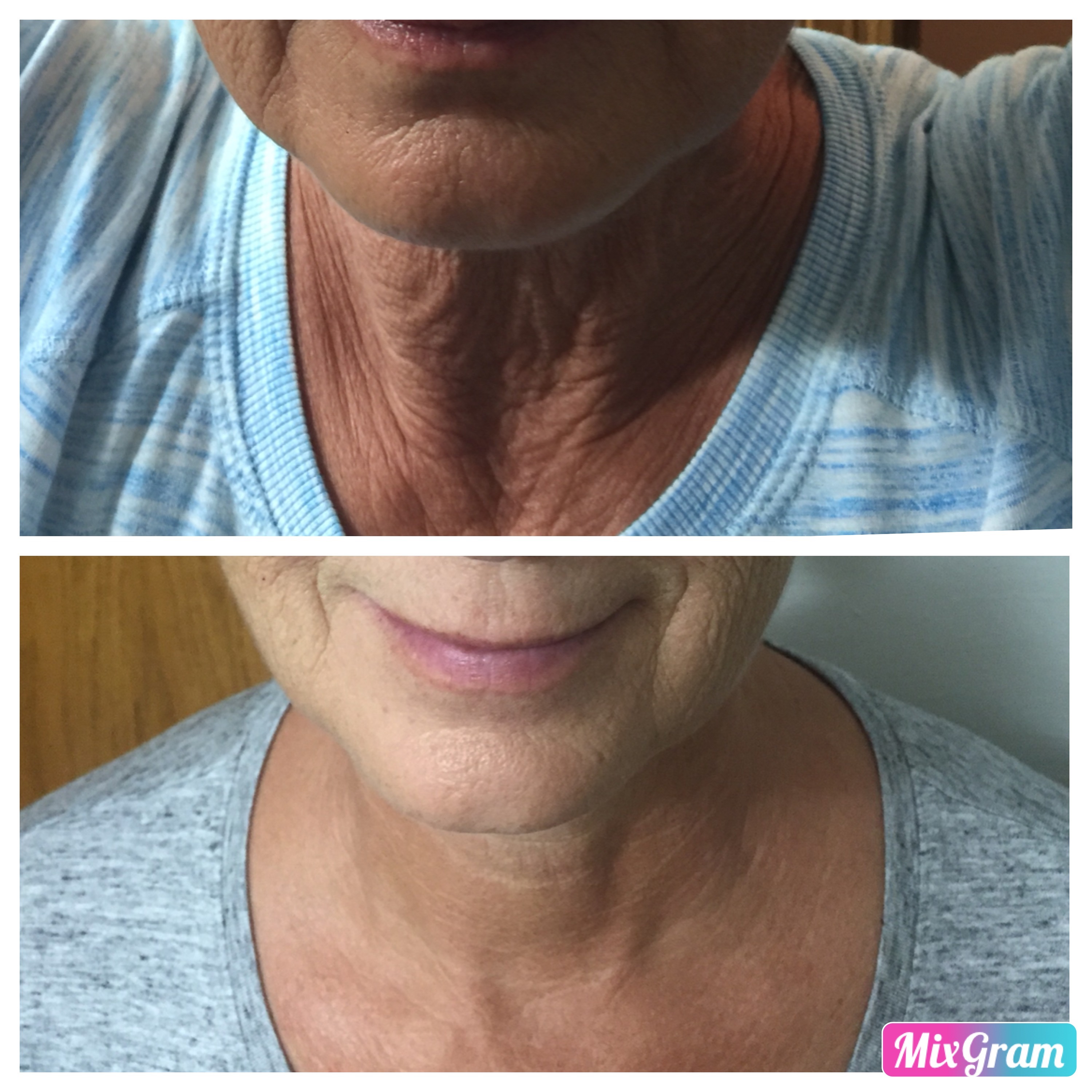 Week 2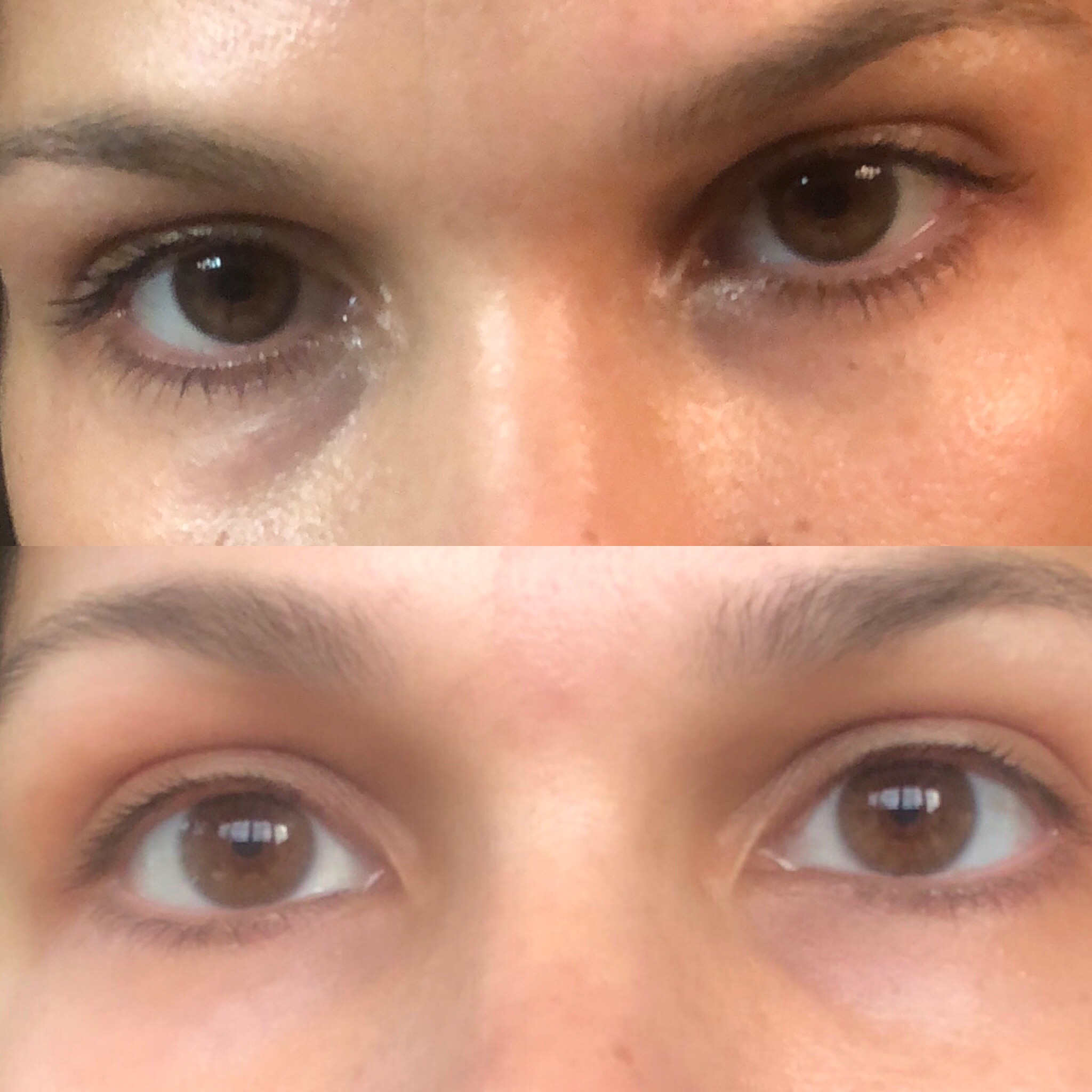 Week 2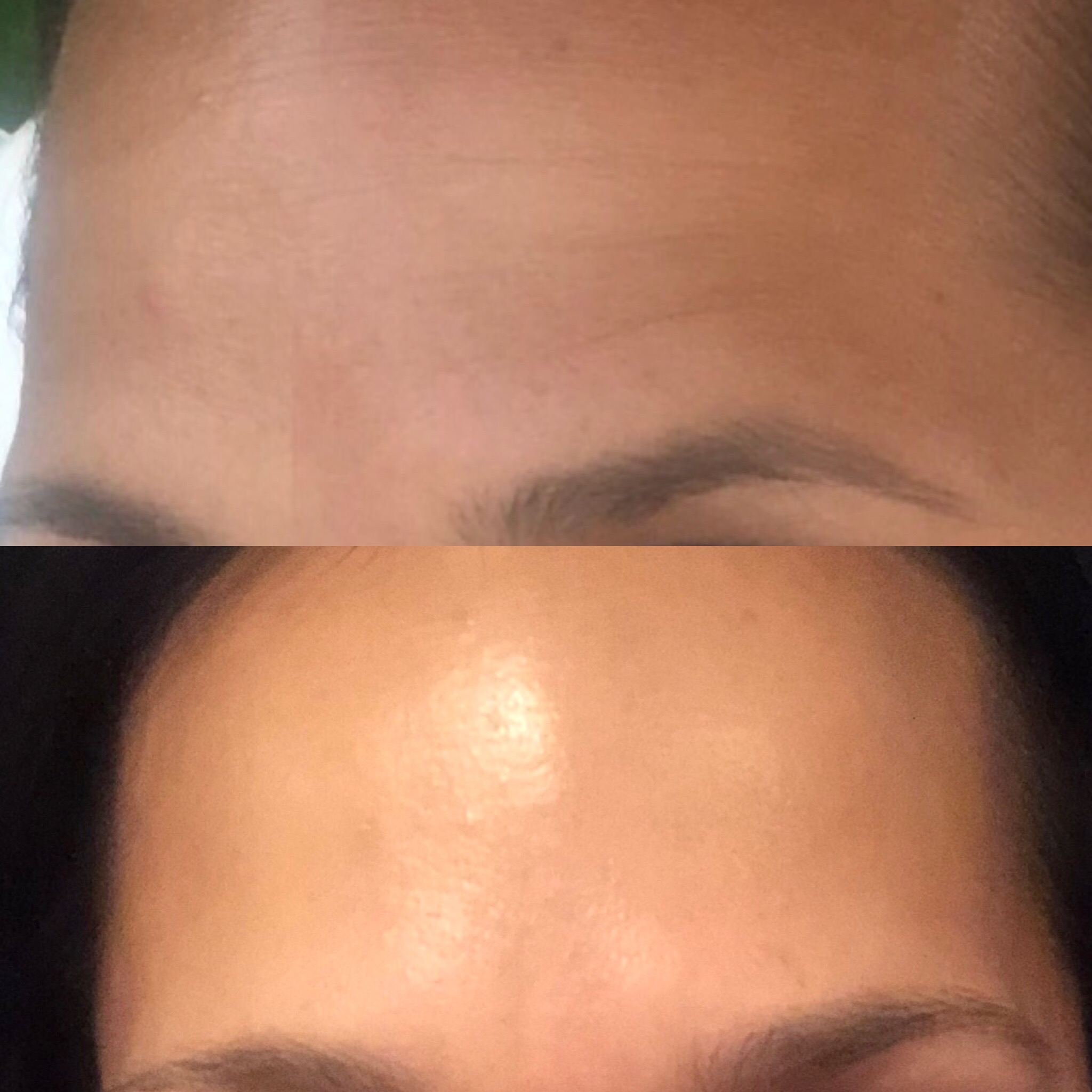 Week 2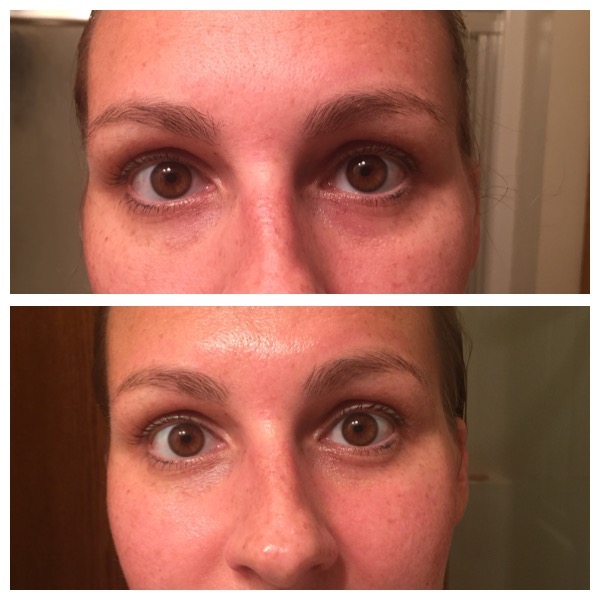 "I've been using Thriva Luxe for 7 days (morning & night) and the results already have me blown away. My skin looks & feels refreshed, hydrated, my pores have noticeable shrunk & the black heads on my nose are gone (I've literally had them forever & tried everything to get rid of them)Expect the unexpected is perfect for these products because I did not expect to see such results & so fast! I am truly amazed!!" – Christina

" I have been using Thriva for 3 weeks and I am completely amazed at how my skin has changed! My pores are shrinking, the dark circles under my eyes are getting lighter and my skin over all just seems to glow. I'm so happy that I tried this product and decided to invest in myself!" – Amanda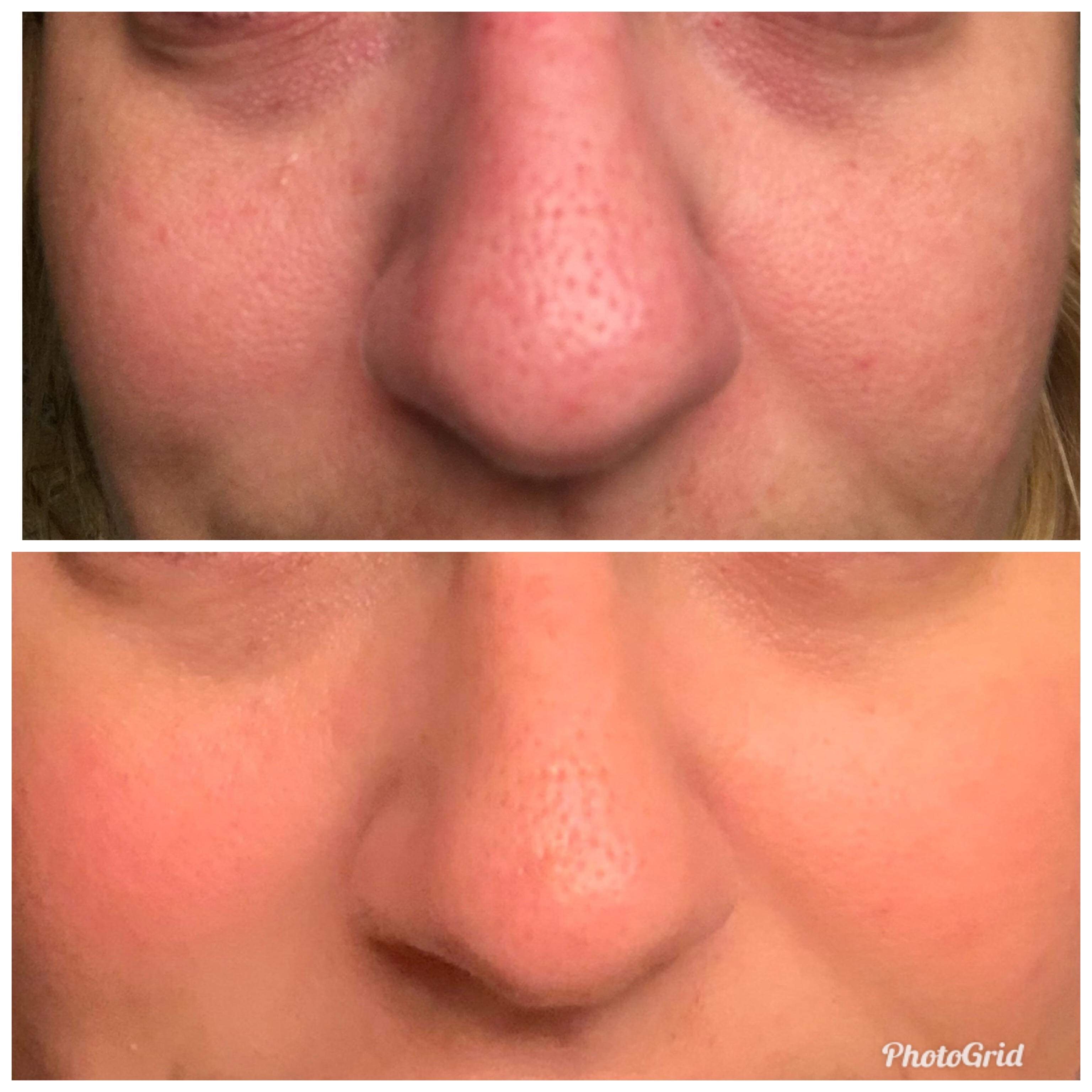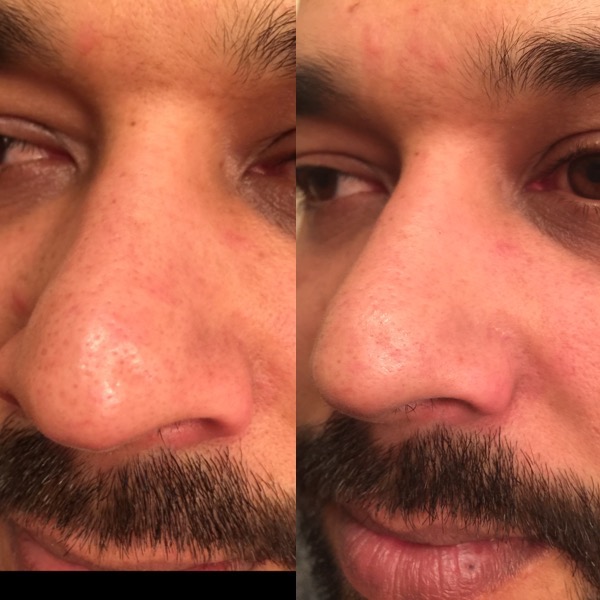 Pores shrinking in just one week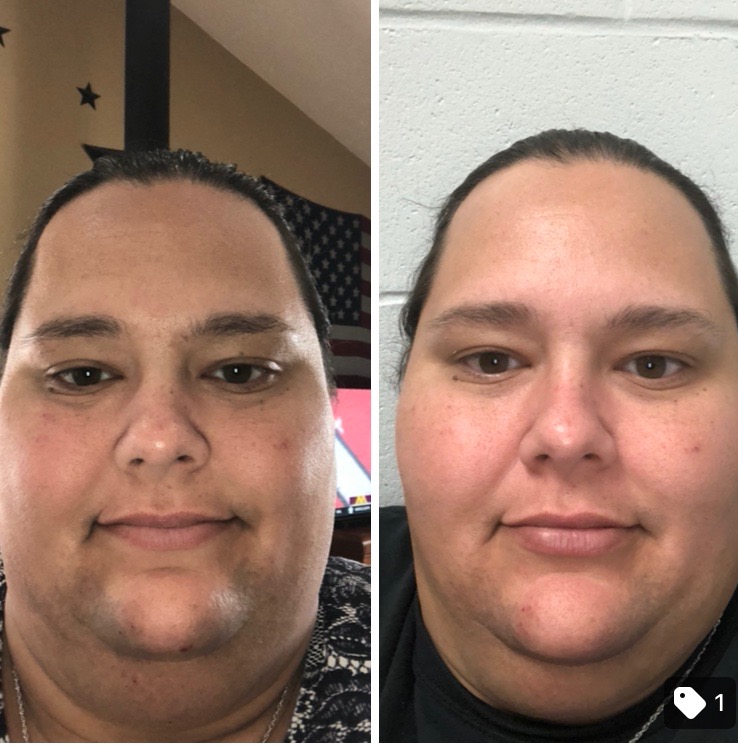 Week 1
"I can't believe after just one week of using the Thriva Luxe Super Serum and Daily Moisturizer the difference it has made on my face! I have a glow now and my skin looks so much firmer with a more even complexion!" – Vicky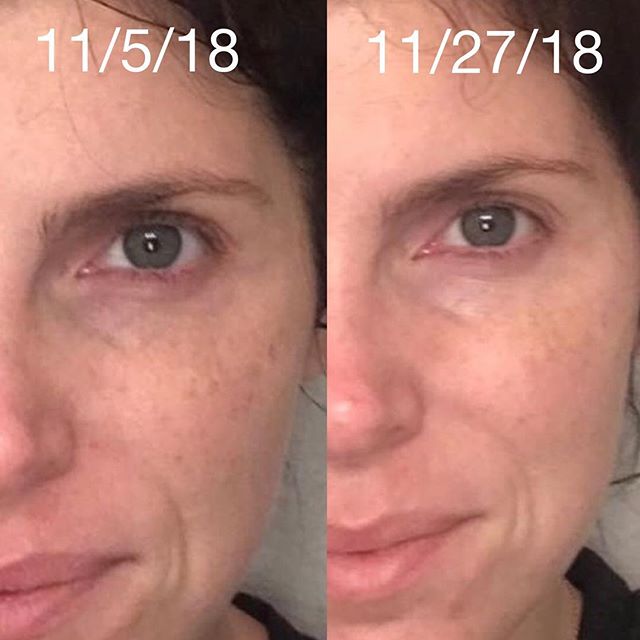 3 weeks! 3 WEEKS on Thriva!!! Talk about Eye Revive standing true to its name! Bye Bye dark circles! Expect the Unexpected ??