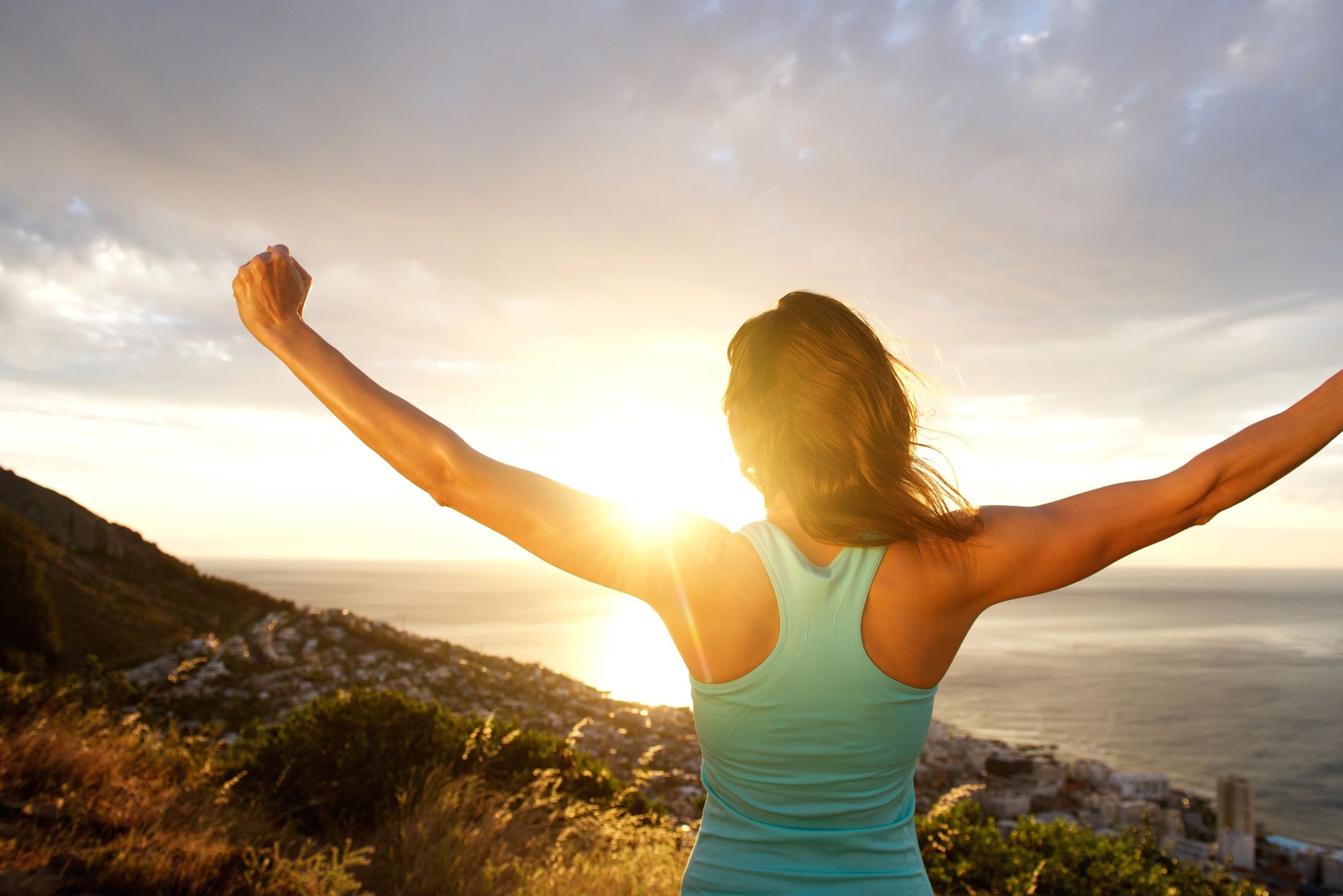 How is this OK?! Can't say I'm surprised, however, this is a disgrace to the people! We depend on the scientific community to morally and ethically uphold the truth they discover to us! WT-Fudge!!!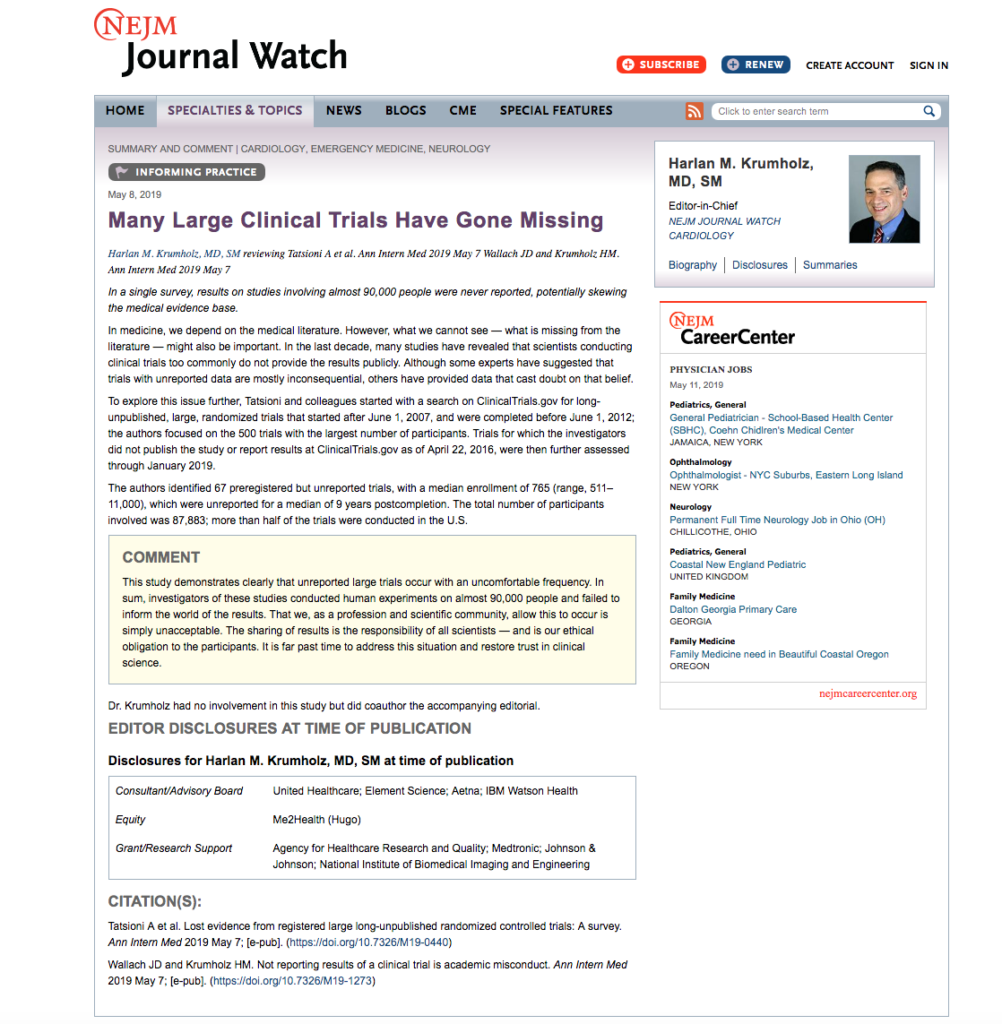 https://www.jwatch.org/na49074/2019/05/08/many-large-clinical-trials-have-gone-missing?fbclid=IwAR0pH692lUoVwfhRA6VwwWM6RgcOS_KS_zJtp6m5braV9e2nz0ZaFdmV-iA
Thank you Next on Scene!!!!

I'm absolutely blown away to be featured in "Your Tango"! After personally experiencing first hand the unbelievable, nearly immediate, mind-blowing benefits of CBD, thanks to my Dad Bobby Miller who introduced me to CBD (so much FUN collaborating with you on this journey)❤️, I passionately charged full steam ahead to develop a powerful CBD Anti-Aging Skincare line that would deliver real results. The technology behind Thriva is what makes it work. It's molecular structure makes transdermal delivery successful. Thank you again to all who've supported Thriva and who've given it a try! Expect the unexpected! "Stay Calm & Thriva On Baby"! https://www.yourtango.com/2018319264/15-best-skincare-lines-sensitive-skin
-Erika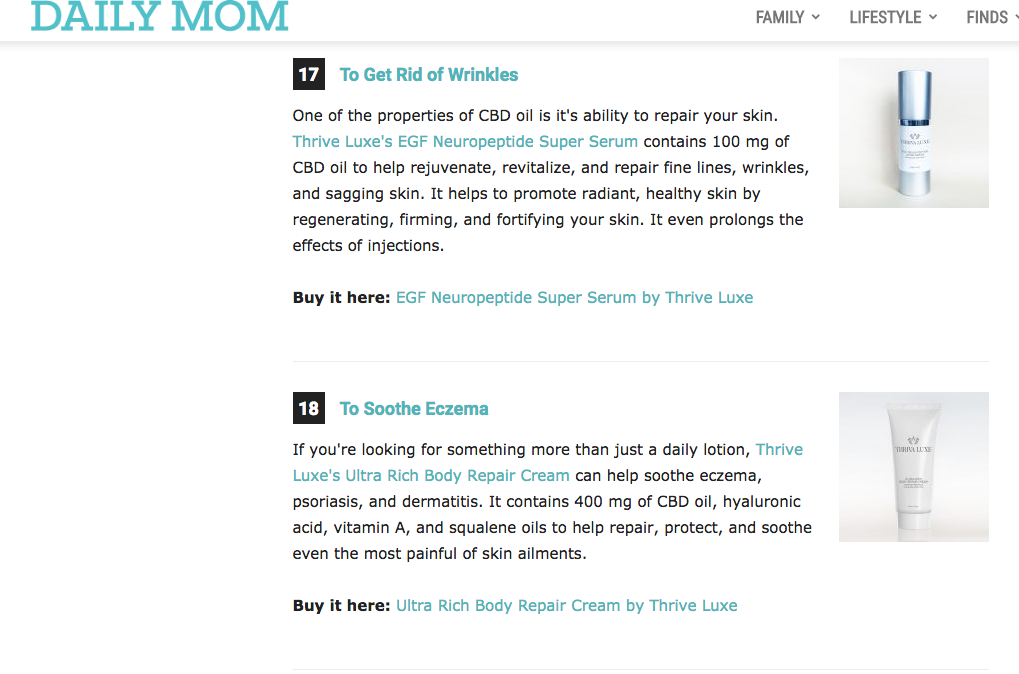 Hello, my name is Erika Toy. I'm a married mother of 4 from Youngstown, Ohio. I was introduced to the powerful benefits of Full Spectrum Hemp Oil Compounds from my father and started to try it for myself. The results have been truly life changing. I combined my passions for living a healthy, natural lifestyle and skincare to create Thriva Luxe. Try Thriva today and Expect the Unexpected!
~Erika Toy
Founder Thriva Luxe